This is Euronews Albania journalist Jonida Shehu's exclusive interview with Allison Guerrero, former FBI agent Charles Mcgonagall's ex-girlfriend after her confessional article posted by...
The analyst from Kosovo, Sadri Ramabaja, said in an interview for Euronews Albania that the association of Serbian municipalities, according to Serbia's demands, is...
The Ambassador of Great Britain to Albania, Alastair King-Smith, visited the Special Prosecutor's Office this Friday. As can be seen from the footage provided by...
Will there be "non grata" declarations from the EU for Albanian politicians? Ambassador explains the rules The ambassador of the European Union to Albania...
for sustainable act , ethical fashion ,slow food and eco-travel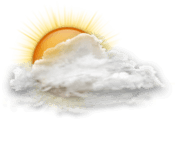 13
oC
1oC
Cloudy early with peeks of sunshine expected late. Cold. High near 5C. Winds light and variable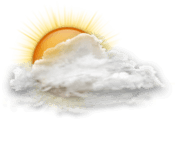 13
oC
3oC